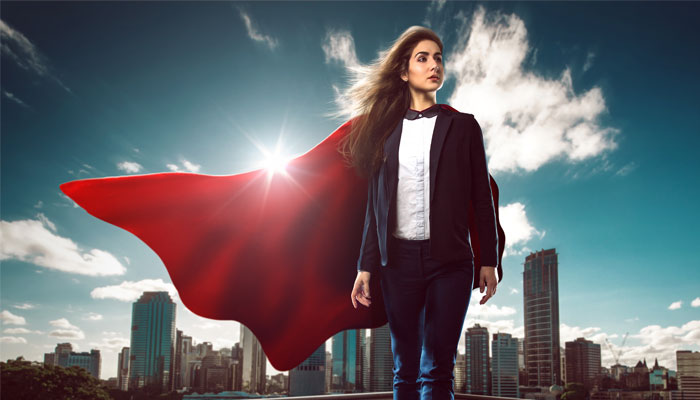 The Story
Green-house emissions are up again (yes-way). We're three years on from the Paris climate change submit yet the largest forest fires in history are burning around the globe.
Why is this happening?
Governments aren't doing enough to boost renewables, coal production is on the rise in India and China, and investment in oil and gas is up.
Why does investment matter?
It's a big influencer over which companies win. More money equals more opportunity to grow - by enhancing products, entering new markets, increasing staff… You get the picture. In fact, start-ups with large investments don't need to make profit for years. They use this time to lay down roots and dominate the world – UBER is a great example.
The fossil fuel industry is determined to carry on. Our pensions and other investments are supporting it, often without us realising. Imagine if the investment pipe was diverted to companies that have a positive impact on society and the environment. We would see a big change – Renewable energy would grow at a faster rate and would replace fossil fuels. This would also lead to a good return on investment (bonus!). FYI – This is called 'Impact Investing'.
Rebecca O'Connar, founder of Good With Money, says "Impact investing is the most significant piece of the planet-saving puzzle."
I don't invest, so I have no say…
If you have a pension, you have a say. There is £1.5 trillion invested in Britain's workplace pension schemes and a big chunk of this goes towards oil & gas. You get to chose where your pension is invested - Ask your pension provider for a list of funds. Not sure how to pick a fund? We have a guide for that.
You may also invest in a fund via a stocks & shares ISA or other investment account. You should check to see if the fund aligns with your ethical views. Every fund comes with a Factsheet which includes a sector breakdown – that's all the industries that the fund has invested in – and top 10 holdings – a list of companies making up the largest portion of the fund.
How do I find an impact fund to invest in?
Whichever way you invest, you want to your money to grow. You can find a list of top rated impact funds here and use the 3D Star Ratings to compare ethical and sustainability funds. Need help revewing funds, read our guide 6 Steps to Choosing a Fund.
Still not convinced?
Then let's talk return on investment - the top sustainable and ethical funds have outperformed mainstream. The website Good With Money reports 'The average ethical UK equity growth fund has outperformed the sector average every year since 2013, with the exception of 2016/17. Over five years, the average outperformance of an ethical fund was 4.13 per cent...'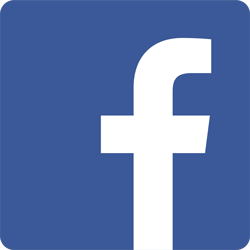 Follow us on Facebook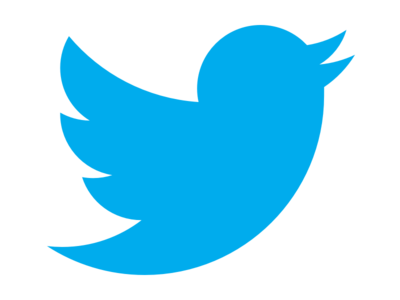 Follow us on Twitter