Best Return for Your Savings
SHARE THIS GUIDE
​A savings account is a savings account right? Er, wrong. Choosing the best bank account for your cash could earn you hundreds more pounds every year. Yes, really.
Where do I start?
First you look for the highest interest rate then you look for the catch. Banks are competing for your money and may advertise a high rate to get you through the door. This isn't a bad thing but make sure you're comfortable with the terms if you decide to take the rate and run with it.
Give me some examples in a nutshell
If you've squirreled away a few thousand pounds in savings and want easy access to your cash selected current accounts pay the highest interest (yes, even higher than saving accounts!). Sound too simple? That's because there's a catch. Interest is only paid up to a certain balance and there are usually a few rules you have to follow. Swot up on the best paying current accounts.
Planning to add to those few thousand pounds (think car, house deposit or baby fund)? A fixed-term savings account is your money-making match. It keeps your funds locked-up for a certain amount of time. The longer you're prepared to leave them, the higher the interest rate you'll get. Bonus: If you're short on willpower this account stops you from dipping in (aka you splurged and regret it moments later). Check-out the best paying saving accounts.
Buying a home for the first time? Then consider putting some of your savings into a Help-to- Buy ISA. Here are the rules to see if this is for you.
Can I trust banks?
As long as the bank has the Financial Services Compensation Scheme (FSCS) stamp your savings will be safe. The FSCS is a scheme which protects your deposit up to £85,000 so if the bank fails your dough is safe. UK banks are regulated by the Financial Conduct Authority (FCA) and they're required to sign up to this scheme. Scroll to the footer of any bank's website to find the FCA number. To check that it's genuine type it into Google along with the name of the bank and one of the first links will be to the FCA register.
Do I need a Cash ISA too?
It depends.Everyone has a Personal Savings Allowance (PSA), which allows you to earn interest tax free from any bank account, up to a certain amount. Here are the details:
| | | |
| --- | --- | --- |
| Your Income | Income Tax Band | Your Tax-Free Allowance |
| Up to £11,850 | No Rate | £1,000 |
| £11,851 to £46,350 | Basic Rate | £1,000 |
| £46,351 to £150,000 | Higher Rate | £500 |
| Over £150,000 | Additional Rate | £0 |
Earning more interest than your PSA? Open a Cash ISA, here is a list of the best paying Cash ISAs.
Where do investments factor in?
Once you have your rainy day fund and five year saving goals covered you may be ready to invest (Hurrah and well done! That's some serious saving savvy right there!). Investing is putting your money to work to make a return. You'll likely be tied-in for a number of years before reaping any benefits. Use MOXI's My Money Tool to find out if you're all set for this step.
Tell me how investments work
The most popular investments are:
Lending... as in giving your money to another individual, company or goverment in return for interest. This can be done through buying bonds or Peer-2-Peer.
Stocks & Shares... as in invest in a company and your success depends on theirs. If they make profit they may pay some of this to you (aka dividends) and if their share price rises you can sell for more than you paid (aka make a capital gain).
Funds... as in buy into a fund and spread your money across lots of different investments in one go. Oh, and let someone else manage it for you.
Why would I choose one over the other?
Bonds and short term loans (aka fixed income) are regarded as lower risk compared with investing in shares but it's wise to mix n' match across different investments and take advantage of high return opportunities while also balancing your risk. Read Moxi's beginners guide to investments to learn more.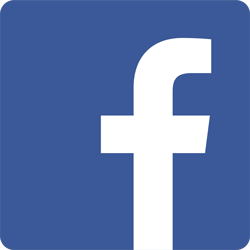 Follow us on Facebook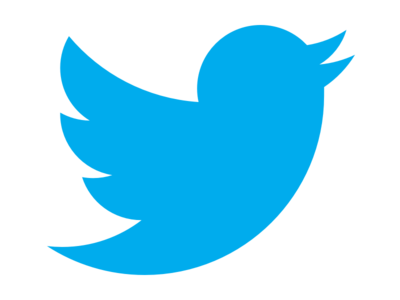 Follow us on Twitter
Category
Last Updated
Share This Guide
Sign-up for even more money tips and the top trending finance news delivered straight to your inbox